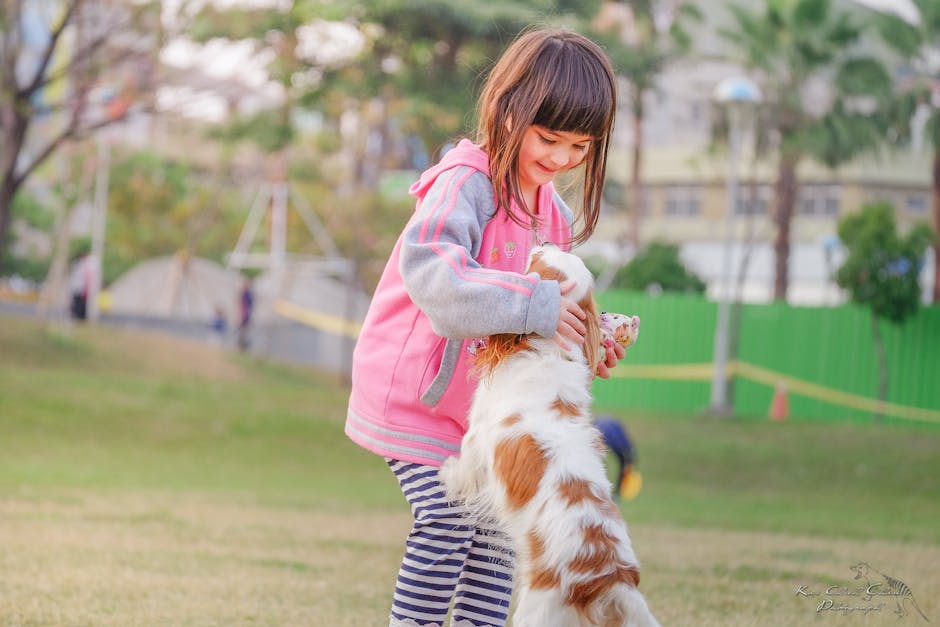 "Mom, dad, can we please have a dog (or cat)?"
This is the most famous phrase you will hear coming out of your child's mouth. As much as we would love to have many pets per home, that can be a lot of work. It is also hard telling your child they have to go from picking up toys to picking up poop. There are so many great ways your child can build up to the pet owning experience, but with you by their side.
Here are some great beginners chores for your kids when it comes to owning a new pet.
Ages 3-5
Kids under the age of 6 should not be given chores to do on their own. It is better for them to do it with you, like helping feed or play. Teach them how to scoop out the perfect amount of food, how to lightly brush the animal after a bath, or for dogs, how to sit when given a treat. This is the best for younger age children.
Ages 5-7
This is when they are around school age so you can trust them a little more. Give them the responsibility of feeding the animal. They may even be able to take on cleaning the litter box, depending on their maturity level.
Ages 7-9
This is when the kids have a majority of their pet care duties handled with only nearby supervision. This is where they can figure out a daily routine including feeding, play time, exercise and cleaning.
Anything beyond that….
They can take it all on! Just make sure they know what to do. Consider printing a chore chart they can check off daily, as a great way to remind them.
Also, it is super important for them to understand the importance of yearly checkups! Visit www.phoenixvetcenter.com to schedule yours.