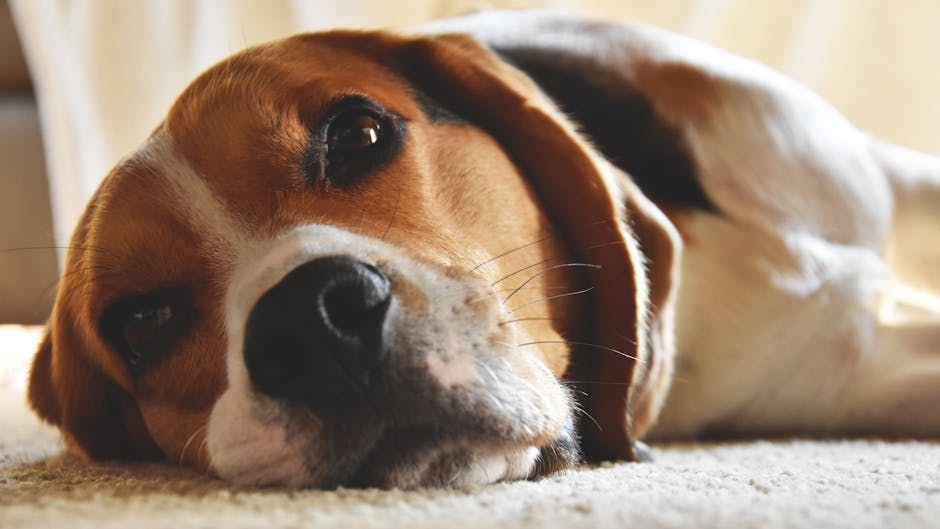 Are you considering adding another baby to the family? As in baby, we mean a pet...
Pets can be a lot to handle and even harder if you have little kids running around the house. You should consider this before bringing home a puppy just because you can't say no to the kiddos! Before you adopt any pup, always research the best type of dog for your children and lifestyle.
Beagle
Not only is the Beagle an excellent hunting dog and loyal companion, it is also happy-go-lucky, funny, and—thanks to its pleading expression—cute. They were bred to hunt in packs, so they enjoy company and are generally easygoing.
Golden Retriever
Goldens are outgoing, trustworthy, and eager-to-please family dogs, and relatively easy to train. They take a joyous and playful approach to life and maintain this puppyish behavior into adulthood. These energetic, powerful gundogs enjoy outdoor play.
Labrador
The sweet-faced, lovable Labrador Retriever is America's most popular dog breed. Labs are friendly, outgoing, and high-spirited companions who have more than enough affection to go around for a family looking for a medium-to-large dog.
Newfoundland
The sweet-tempered Newfie is a famously good companion and has earned a reputation as a patient and watchful "nanny dog" for kids.
Bull Terrier
The Bull Terrier is playful and endearing, sometimes stubborn, but always devoted. These unique "eggheads" are exuberant, muscular companions who thrive on affection and exercise.
While most dogs thrive on training, you may have to do a bit of training with your children as well to teach them how to interact with their new family companion.