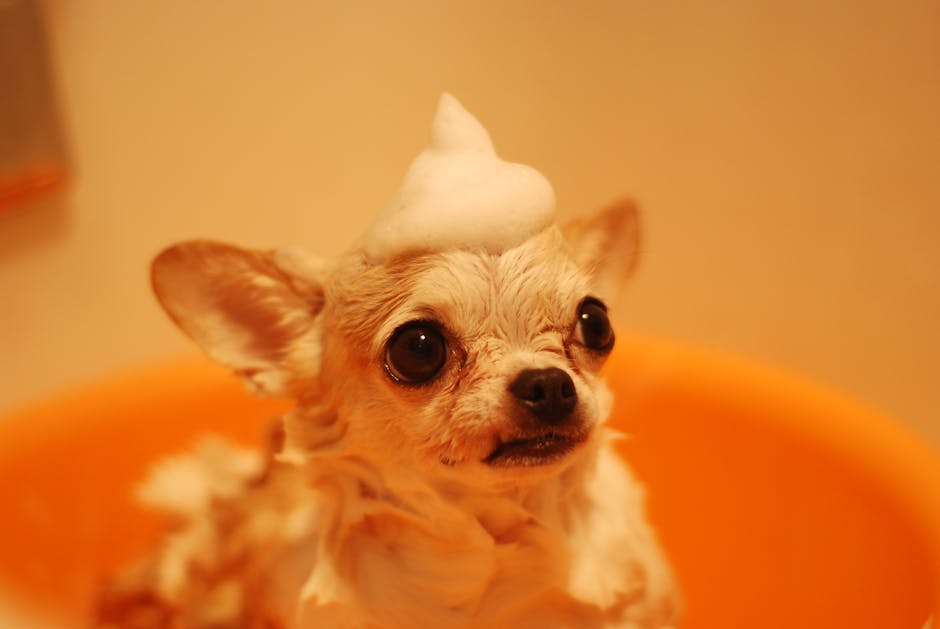 Are you a new pet owner trying to make the most out of bath time for your new puppy?! It can be hard and extra scary for your new animal. This is a great time to work on building a relationship and trust with your puppy. We want to help you make this a great experience instead of a messy one. Here are five tips on how to make bath time a good time.
Playtime
Come prepared with toys for the tub! It's like having a small baby. Play with them and keep them distracted so they are not terrified during the process. Pets love having toys with special treats inside of them.
Water Temperature
Puppies skin can be very sensitive depending on the hotness or coolness of the water being put on them. Make sure the water is in the middle and lukewarm before throwing your puppy in! Hot water can shock the animal and make them scared every time they are in the tub.
A Nice Brush
Post bath, make sure you are rewarding your pet with a nice brush! Not only are you getting the tangles out, but you are also giving them a massage! This is something they can look forward to or even drying them with your hairdryer.
Shampoos & Bubbles
Have you checked into what you are washing your animal with lately?! Is it actually toxic to your pet!? We need to read the labels! Get a soothing scent of Lavender or Oatmeal and make sure you are cleaning everywhere to avoid infections or hidden dirt.
Treats!
This is for before, during, and after…. A true no-brainer. Surprise your pet with a little treat to make them think everytime they get a bath, they will also get treats.
We hope these tips keep your pet satisfied and hope you are a little less stressed out. For more information, visit www.phoenixvetcenter.com