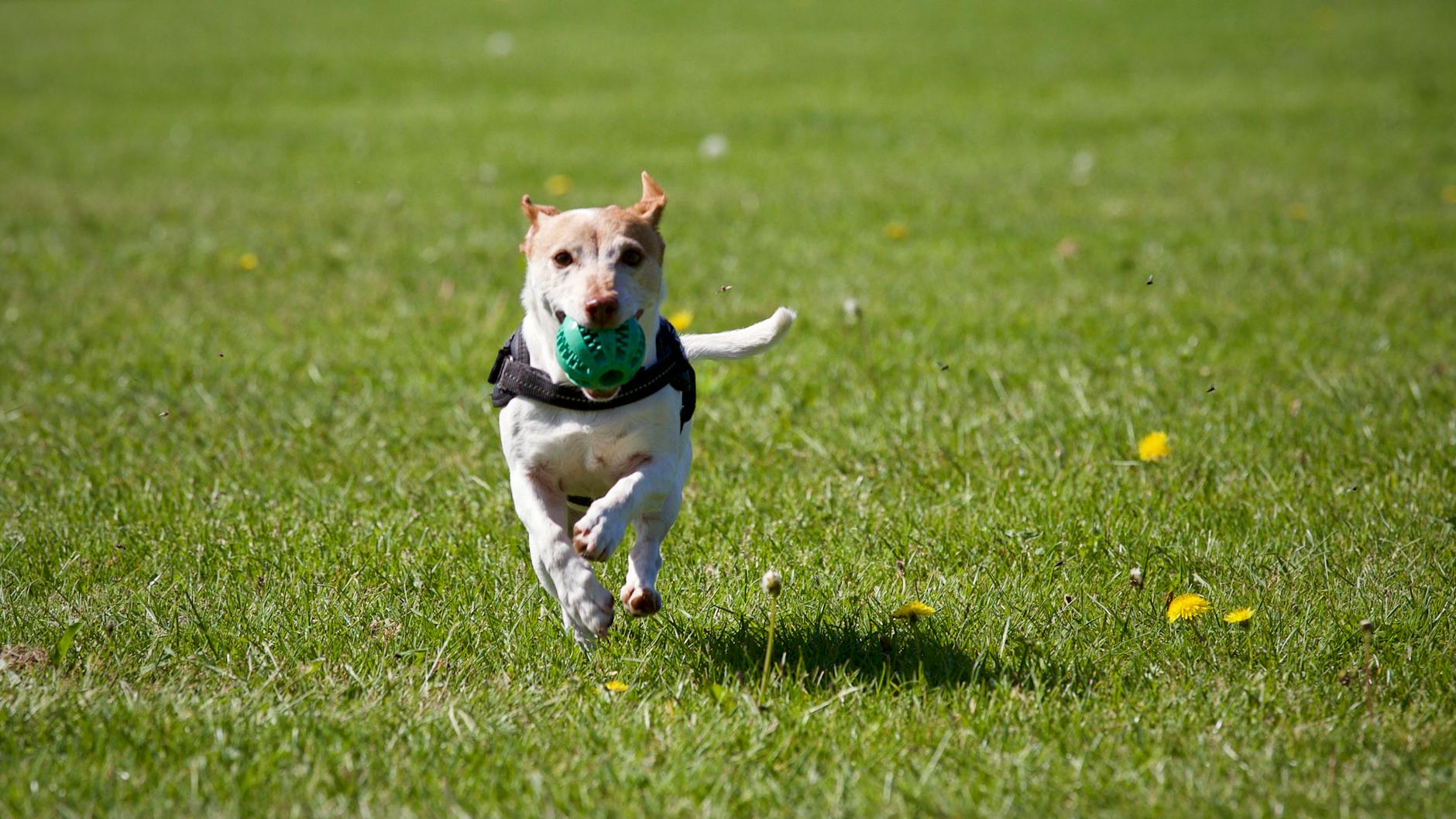 There is a lot you can do for your pets to make them feel loved, but on National Make a Difference Day, try going above and beyond. Make a difference in their life, beyond day-to-day life by showing them how much you care about them by giving them more than a few extra treats or buying new chew toys. Make a difference in your pet's life today by using these ideas in your everyday routine.
 
Make Notes of Lifestyle Changes
This may seem tedious, but you can make a difference, or even save their life, by keeping detailed notes about their health habits, behavior and mood changes. Our pets can't use words to tell us what's wrong, so as pet owners it's our job to monitor their behavior in order to determine if something is going on. If you notice any changes in the amount your pet is sleeping, sudden appetite changes, or general weird behavior, do not hesitate to contact your vet office.
 
More Quality Time
Dog owners can benefit from quality time just as much as their pets. One of the best ways to get some one-on-one time in with your pet is by engaging in more physical activity. Living a healthy lifestyle includes eating a balanced diet, as well as plenty of exercise. Now that the weather is cooling down in Phoenix, treat yourself and your pup to longer walks, more time at the dog park or even an extra few minutes of catch. You'll start to feel better than ever, and your dog will love the influx of quality time they get with you. Our dogs are true pack animals, so more quality time only builds on your already strong relationship.
 
Get a Good Night's Rest
Where your dog lays down to sleep at night can affect their mood, behavior and overall presence. If they don't have a comfortable place to relax at the end of the day, it could cause stress on both of you. Start by investing in a high-quality pet bedding. Choose a dog bed that can withstand plenty of use and still holds its shape to provide support. In addition to new bedding, try the following to ensure your pup is getting the best night's sleep every night:
Get plenty of exercise during the day
Keep the household environment calm and quiet at bedtime
Make sure they are let outside right before going to bed
Limit water intake right before bed
For restless pets, provide something to chew on
 
This day is about showing your pet all the love in ways that make their life better. As a responsible pet owner, you can make a difference every day by simply being there to provide great belly rubs. To learn more about keeping your pet healthy and happy, please contact us to schedule your next appointment.