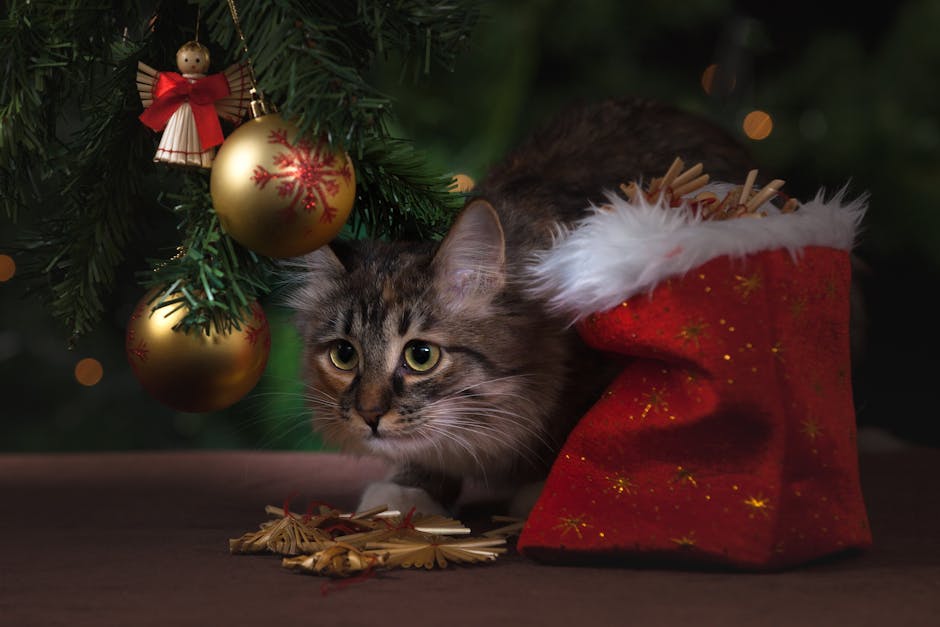 We have all seen the viral videos of pets being given as gifts, most of the time a surprise. While these moments make us happy, it's important to think hard about this decision. Our furry family members are a huge responsibility, and we want to make sure everyone in your family is well prepared before the new pet makes it home.

No Surprises
While you might be able to get away with surprising children with a pet for the holidays, you should never surprise adults in the home with one. When it comes down to the day-to-day life, adults are the ones who are ultimately responsible for the animal. From vet visits to buying food, there is a lot of work that goes into it. Make sure you talk it over with everyone in the house to ensure you're all on the same page and willing to help out.

Don't Act on Impulse
Pets are a huge investment and require a lot of attention. It can be easy to get swept away by cute puppy eyes while visiting your local animal shelter. However, this is one of the worst things you can do for yourself and the animal. Adopting a pet on impulse typically means you don't have any supplies necessary for keeping a cat or dog in the house. This can lead to more stress on the both of you.

Save Your Money
There are a lot of things you have to pay for when you get a new pet. Make sure you have all of the start-up fees right away so you can purchase supplies, vet visits and food. This can get expensive and costs add up quickly. Have a cushion of cash ready to use at a moment's notice and it will save you headaches in the long run.

We love the idea of opening your home to a pet during the holiday season, which is a time a lot of shelters see overcrowding. Help do your part, but make sure you're adopting responsibly. If you have any questions about bringing a new pet home this winter, please feel free to reach out.